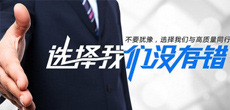 EIFPMG
Sales: sales@eifpmg.com
skype: eifpmg
Please contact sales to get price and product catalogue.
Small Vertical Wind Turbine
Release date:2018-05-21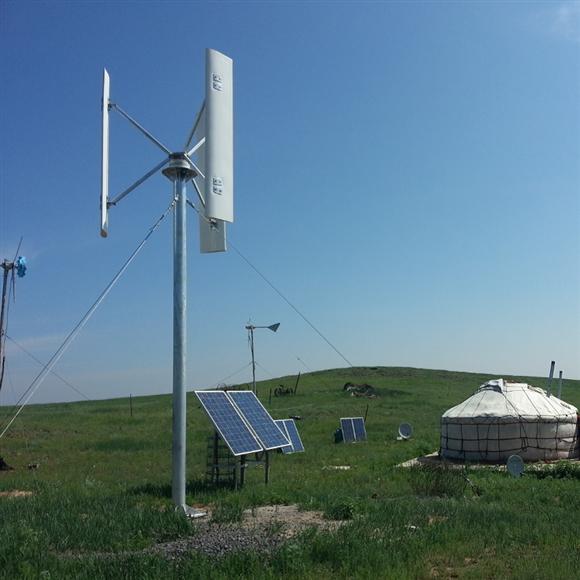 Type: Vertical Axis Wind Turbine
Rated Power: 600W, 1KW,2KW,3KW,5KW,10KW
******We can also help develop bigger capacity VAWT till 500KW. *******
This is our patented vertical wind turbine and designed by our engineer Rickey Liang

(click Rickey Liang's linkedin ) with good performance and there are more than 2000units installed in inner Mongolia China.
Please see catalog by click here.
Please see its running video by click here.
We provide wind farm design and consultant service, including analysis of wind test data, site selection, geological condition, wind turbine models selection, comprehensive economic analysis such as rate of return, design of electric transportation,electric transformation, ground base, help make choice of equipments suppllier, civil construction & road supplier, electric construction supplier, organize transmission, insallation and arrange maitenance.
A link for your reference to learn how to develp a wind farm:
http://www.seai.ie/Renewables/Wind_Energy/Wind_Farms/Wind_Farm_Development/How_to_develop_a_wind_farm/
Last one:There is no last one.
Next:No Next