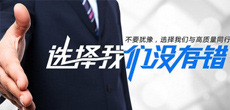 EIFPMG
Sales: sales@eifpmg.com
skype: eifpmg
Please contact sales to get price and product catalogue.
1~10KW PM Generator
Release date:2018-05-21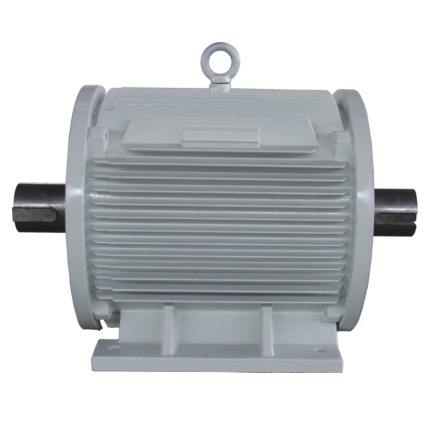 1-10KW Permanent Magnet Generator 3 phase, direct driven

Special voltage and speed can be customised.
We provide big wind farm design and consultant service, including analysis of wind test data, site selection, geological condition, wind turbine models selection, comprehensive economic analysis such as rate of return, design of electric transportation,electric transformation, ground base, help make choice of equipments suppllier, civil construction & road supplier, electric construction supplier, organize transmission, insallation and arrange maitenance.
We have developed many strategic partners in the past years, who can provide full technical support and service in common projects together with us in order to be close to end use of our products. We organize the team, even together with end users to take part in the actual test & practice and act as end users by ourselves! We are thinking as we are end users! We are doing as we are end users! We are getting more and more feedback from field test to improve our products as customized to be the right solution for applications. If you have any feedback, feel free to talk by email, comment at facebook, twitter, youtube, blogspot and face to face. Also welcome to talk to our engineers about your idea, you plan!
Last one:There is no last one.
Next:No Next