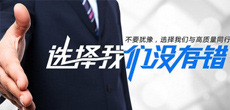 EIFPMG
Sales: sales@eifpmg.com
skype: eifpmg
Please contact sales to get price and product catalogue.
BLDC Motor & Driver for EV-Menu
Release date:2018-05-21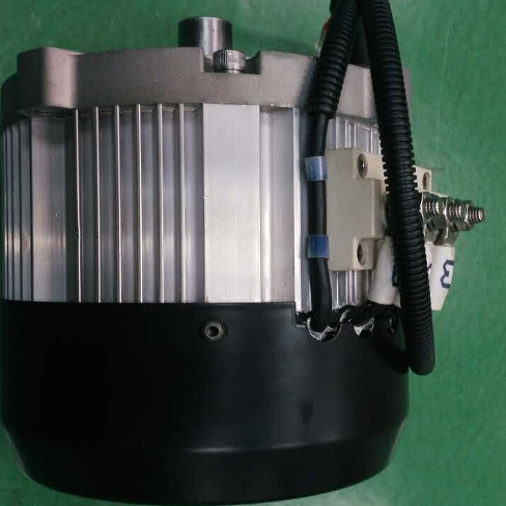 W22 BLDC Motor & Driver adopts most advanced motor controlling technology, with full functions to be realiable and operation-steadily. The system has been improved at efficiency and make realize re-brake, skid backward proof, false indication, thus improving range of one charge and safety performance. It is widely used in EVs driving system solution.
Core Control Chip uses high speed microprocessor professional for motors and reliable big power MOSFET is built into power circuit. Controller performes full sealed and big current structure for big power output.
Main futures:
* High performance micro processor. precise speed and torque output,high efficient, smooth and low noise level.
* electric commutation: high frequency PWM chopper modulation mode and continous stepless speed regulation.
* Programmable control function. User can modify paramters by hand-programmer. Flexible parameters setting can be customised for kinds of requirements.
* Fault diagnosis and multicolors LED indication lights to show operation situation and faults types clear at a glance, convenient after-sales engineers call to solve fault, reduce the cost of after-sales service.
* Adopted synchronous freewheeling technology to make higher efficiency.
* Multi power-recycle start modes. Such as start at brake signal, commutation
* RS-232 communication. Can be connected with external display terminal.
* Temperature protection. At controller overheating current drops linearly,not suddenly shut off, to effectively guarantee driving safety.
* Low voltage and overvoltage protection. Effectively protect the battery and controller, prolong service life.
* Adjustable controller input power limit. It can avoid the battery output current is too big so that damages battery and circuit, effectively protect battery and safety of the circuit.
* With new design of power structure and SMD process. Make high reliability and electromagnetic compatibility.
* Large current adopts aluminum column outlet method; control wiring uses press-type of connection. Make connection more convenient, reliable and safe.
* Reverse speed limit. The speed is reduced when vehicle back up for security.
A Part of Power Model Show:

Click here to download catalogue of BLDC Driving System Menu.
1-50KW at different voltage and speed can be customised following our RD process.
We have developed many strategic partners in the past years, who can provide full technical support and service in common projects together with us in order to be close to end use of our products. We organize the team, even together with end users to take part in the actual test & practice and act as end users by ourselves! We are thinking as we are end users! We are doing as we are end users! We are getting more and more feedback from field test to improve our products as customized to be the right solution for applications. If you have any feedback, feel free to talk by email, comment at facebook, twitter, youtube, blogspot and face to face. Also welcome to talk to our engineers about your idea, you plan!